Services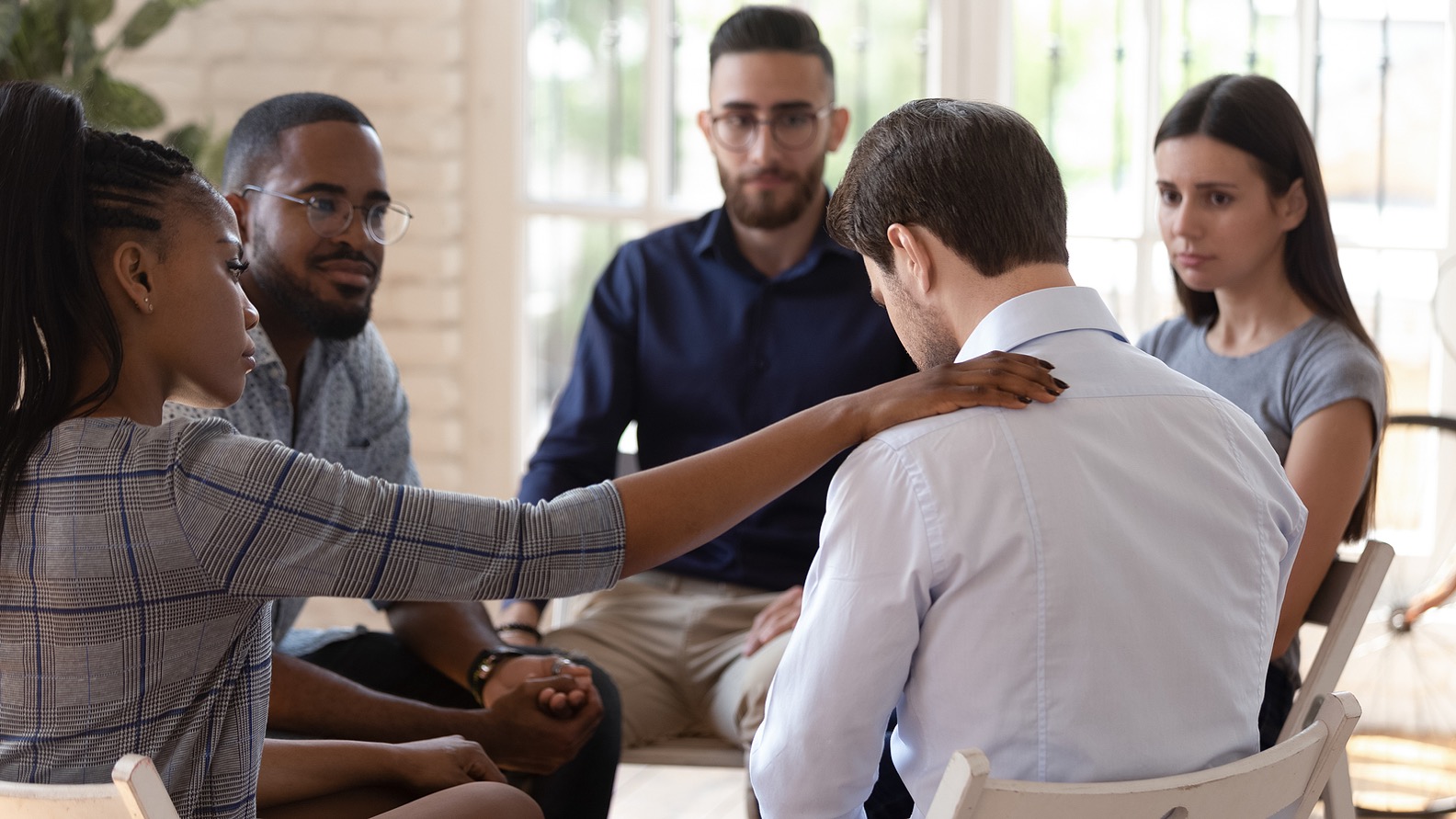 An intervention becomes necessary after a loved one has made numerous unsuccessful attempts at helping a person who is suffering from substance use disorder. Eventually, as the matter progresses and seems hopeless, the impacted loved one will contact a professional interventionist. Kathryn, our professional interventionist, will promptly address their immediate concerns and will coordinate a formal meeting with all concerned loved ones. Kathryn educates affected loved ones on how the issue may have begun and what each member can do to help change the trajectory of the whole family. She begins the healing process for everyone affected by this. Everyone then comes together in the same place to present what behaviors have been observed and how those behaviors have affected each family member. The experience usually proves very powerful and life changing, for all concerned. Kathryn is skilled in both the invitational approach (which includes the person struggling with substance use disorder) and the surprise approach (in which the affected person is not aware, beforehand). Both methods have proven successful. Since every situation is different, after the initial assessment, Kathryn would determine the best solution. Rely on our professional interventionist today.
Keynote Speaker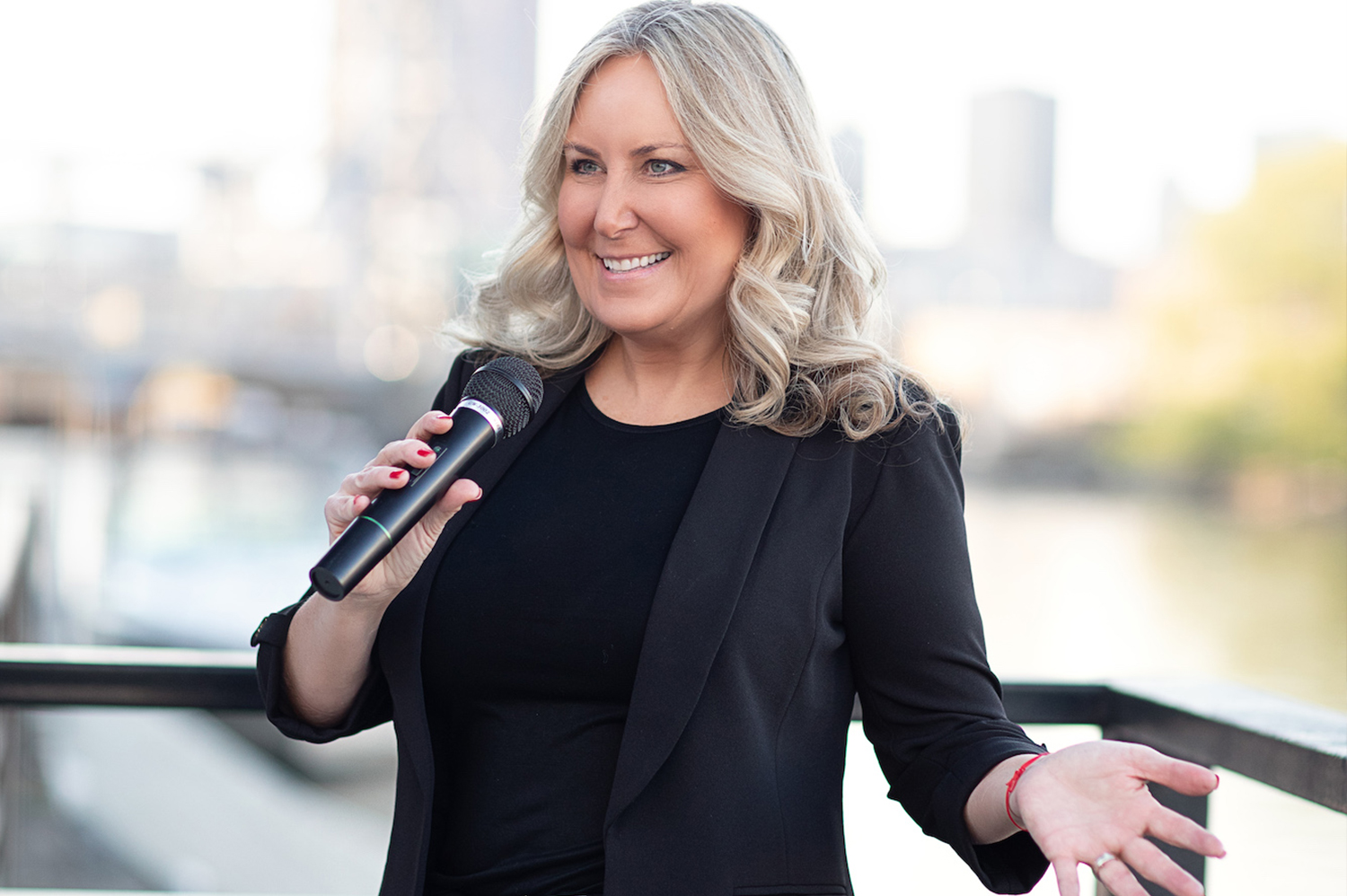 Invite Kathryn to speak at your next event.
Kathryn is knowledgeable and passionate and speaks straight from the heart. She is genuine and shares openly and deeply about topics that most struggle with silently and behind closed doors. Kathryn's story is profound and breaks down the walls of stigma and shame brilliantly, explaining how childhood trauma, addiction or mental health affects the whole family at the core, and how the journey of recovery is possible.
With previous Keynote Speaker engagements at corporate events, motivating sales teams, bridging the gap between the medical field or education symposiums and more, Kathryn's content offers information and lived experience, compassionately delivered leaving your audience members feeling empowered and motivated.
High-Profile Client Solutions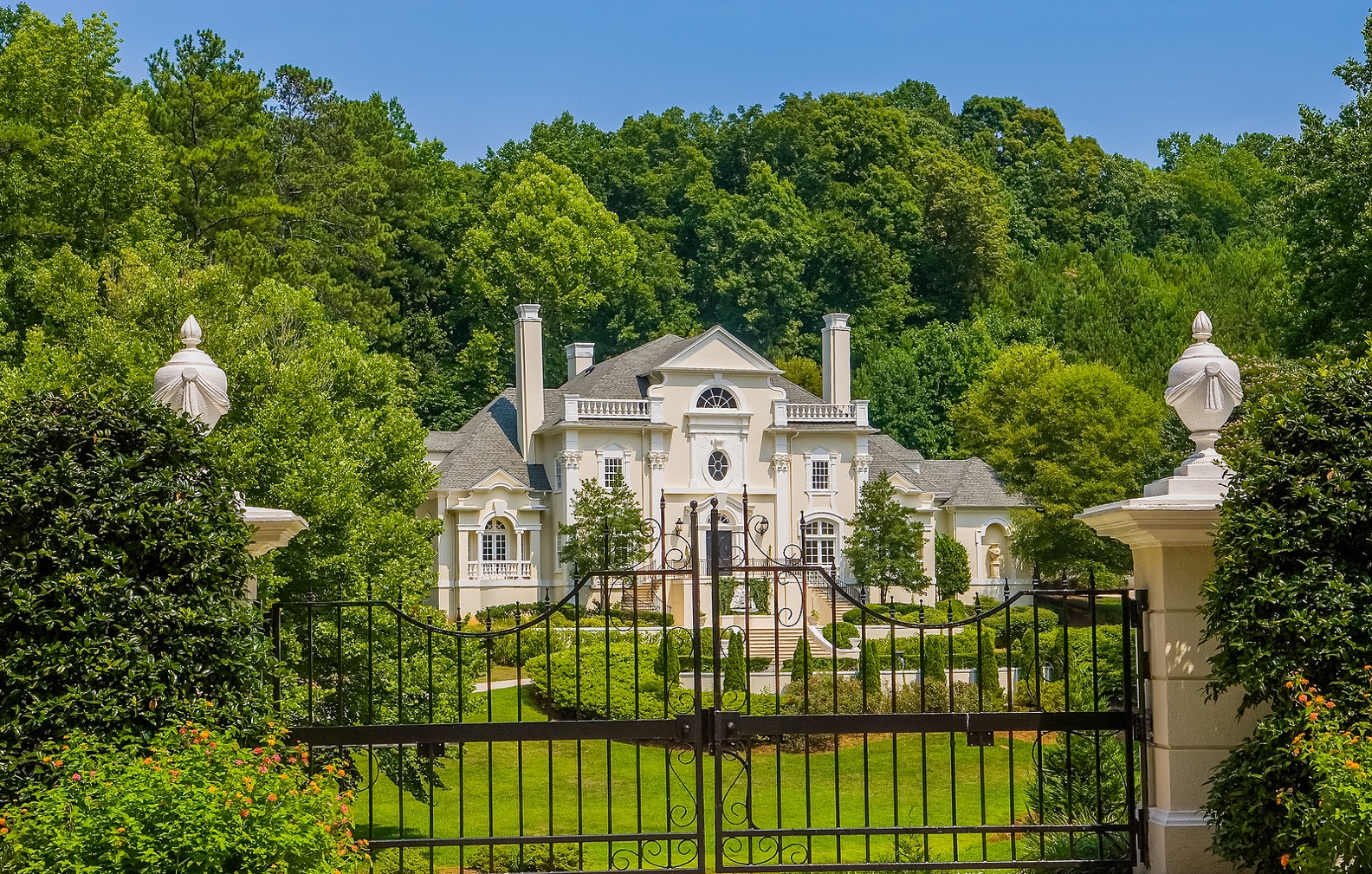 Are you or is your loved one in the public eye? We understand the fundamental, particular need for additional discretion behind closed doors, and we will come to you at your home, office, hotel, tour bus, vacation home or via zoom. Kathryn will tailor a personalized, results-driven solution, on your terms, at your fingertips! A private alternative for anyone struggling with addiction who does not want to recover publicly, or can't step away from pressing career responsibilities.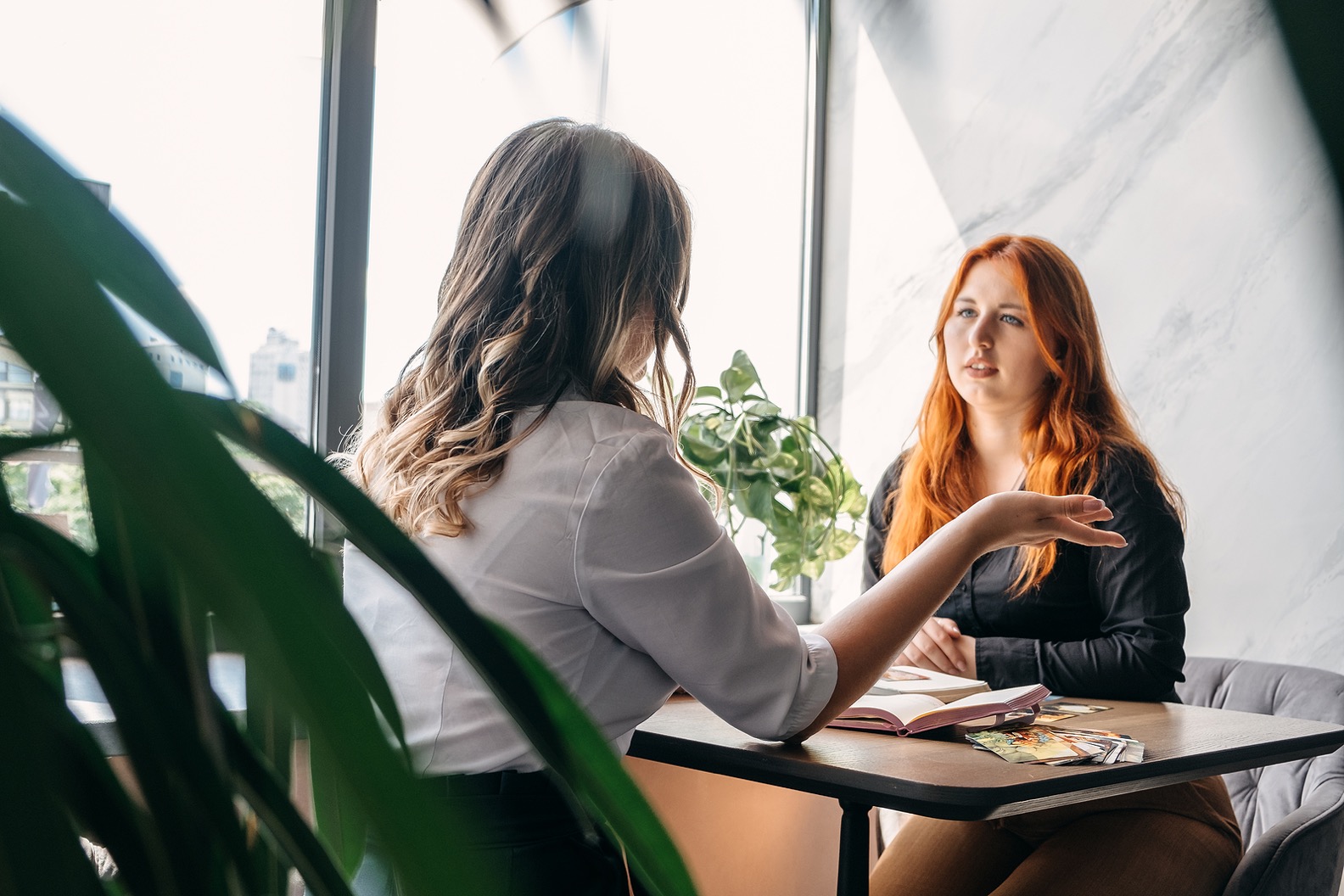 Recovery coaching occurs in a one-on-one setting. Kathryn can offer coaching with the person struggling with substance use disorder, helping that person to devise a plan to help offer the most successful pathway to recovery. There are many ways to live a full and happy sober life; everyone is different. What works for one person may not work for another. Kathryn asks open-ended questions, to find out what motivates a person. With that gathered information, Kathryn can help guide someone to attain a life of happiness, purpose and success. Recovery coaching can also take place with family members. Occasionally, group sessions are necessary.
Recovery coaching can also take place with family members, sometimes group sessions are necessary.