Interventions in Buffalo, NY
Our experience interventionalist Kathryn, provides life-changing interventions for individuals struggling with addiction and substance abuse. The brand-new location in Buffalo, NY, offers a warm and supportive environment where you or your loved one can begin the journey to recovery.
Compassionate and Holistic Interventions
At Divine Intervention Recovery, Kathryn understands that seeking help for addiction can be a difficult and emotional process. That's why her interventions are designed to provide a non-confrontational and compassionate approach to treatment.
What sets Kathryn apart from other addiction treatment centers is her focus on holistic and evidence-based approaches to recovery. Kathryn's interventions incorporate a range of therapies, including individual and group counseling, mindfulness and meditation practices, and recreational activities. She believes that by treating the mind, body, and spirit, individuals can achieve lasting and meaningful recovery.
Comfortable and Supportive Environment
Our state-of-the-art facilities in Buffalo, NY, provide a comfortable and supportive environment for individuals in all stages of recovery. From private rooms and shared living spaces to recreational areas and on-site dining, we have everything you need to feel at home during your stay with us.
Take the First Step Towards Recovery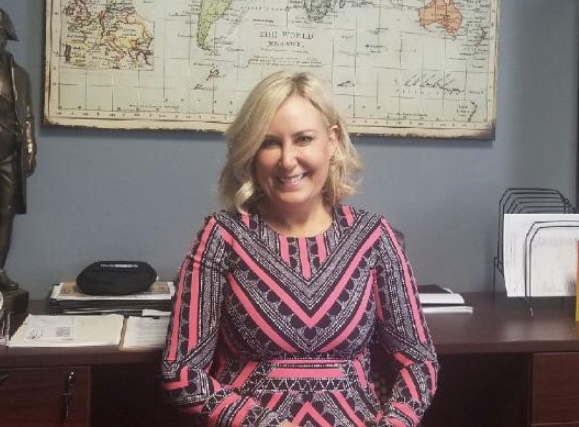 If you or a loved one is struggling with addiction, know that there is hope for a better life. At Divine Intervention Recovery, Kathryn is committed to helping individuals achieve their goals and overcome the challenges of substance abuse. Kathryn's interventions provide a path to recovery that is both effective and compassionate.
Intervention Services include:
So why wait? Take the first step towards a brighter future and contact Divine Intervention Recovery in Buffalo, NY today. Kathryn is ready to help you or your loved one begin the journey to recovery.